Grow your sales. Grow your business
Providing Digital Marketing Solutions to Businesses
Running a business is like running a marathon, where you must compete to ensure that you're always moving ahead. Therefore, choosing the top digital marketing agency for your company could be the best move you'll ever make.
Al Creative Marketing Services is a state-of-the-art, high-tech digital solutions provider that will help you establish a stronger and better online presence. We are experts at showcasing your brand online and providing modern solutions to help businesses stay on top of their game.
Our team of digital marketing specialists is aptly suited to handle your digital marketing needs, allowing you to focus on other important company operations. And that's only one of the benefits of working with a digital marketing firm.

Our main areas of expertise encompass content marketing, digital ads, social media marketing, reputation management, SEO, business listings, and web design.
To survive and thrive in an increasingly challenging, globalized, and digitalized economy, you need to have a compelling digital marketing strategy that will elevate your business to new heights. You need to look for quality digital marketing experts for hire that can provide you with the very best digital marketing solutions needed to improve your online presence.
Our digital marketing company in Santa Cruz is a one-stop solution for all your digital needs. Our services include web and graphic design, business listings, social media marketing and management, reputation management, SEO services, content services, and much more. Hire our digital marketing agency in CA to get started!
Helping You Navigate Through the Age of Digitalization
Our main goal is to deliver the latest digital solutions that every company needs to engage with customers today. Small and medium enterprises and major brands looking to connect locally benefit from our knowledge.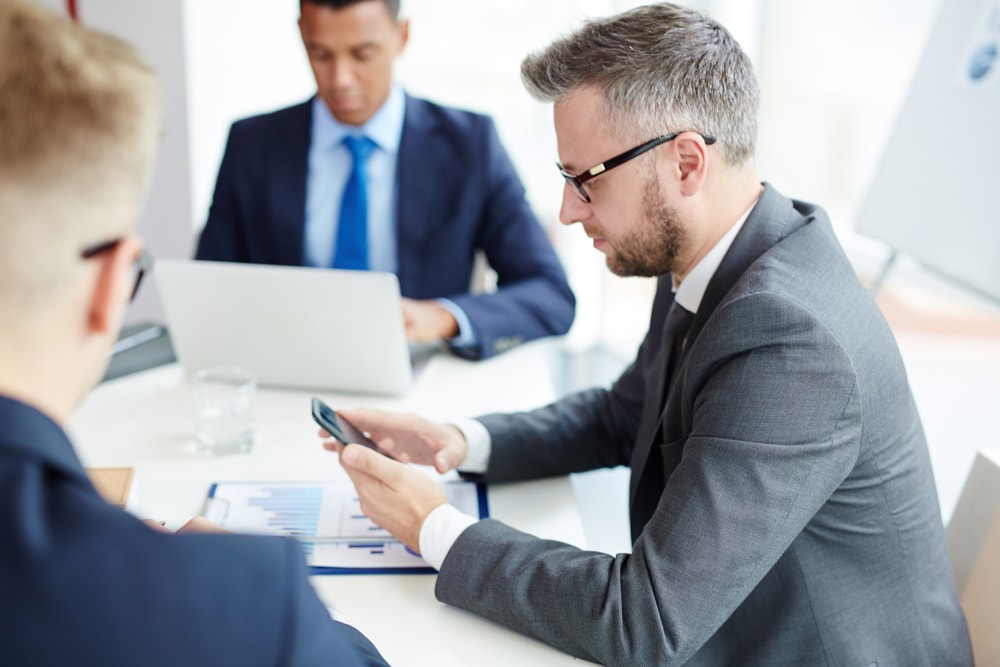 Super Charge Your Business