Advanced technology and bespoke services to generate real customers
Genuine Customers are more Crucial than Clicks and Impressions
Promote and distribute your business with the help of social media and other sites which are important for your customers. Every month, we will provide you with accurate metrics with regards to how many calls, physical store visits, and the overall revenue you have generated.
It isn't merely about generating clicks or impressions – the end goal is to get more and more customers each day.
Target People Who Are Genuinely Interested in Your Offerings
Locating the Best Opportunities
We use modern technologies and methods to display your business to a targeted group of people, including old customers, nearby locations, competitors, and everyone in between, without breaching customer privacy and trust.
Tracking of Store Visits and Calls
Phones are a vital medium of purchase in the modern world. Through tracking phone calls, we get a hold of important keywords and utilize them to send you proper reports. Moreover, we shall also inform you when your displayed ads direct customers to your store.
Concentrate on the Revenue
Having monthly reports delivered timely will help you make out the exact profits and losses that you incurred. Thus, you can tailor your strategy accordingly. After all, making real dollars is the ultimate goal.
Leave Everything to Us
You will know for sure that our strategies are working when you look at your revenue reports. Our expert team will take all the responsibility — be it ad campaigns, targeting customers, or creating stunning graphics. Your trust in us will never go in vain!
Online Promotions Delivering Real-Time Results for Your Business
Paying to advertise has become a normal thing now. It generates more leads, targets a wider customer range, and helps your business to be discovered and actually seen by customers regularly.
With television, billboards, and radios becoming extinct, we are replacing them with online search tools and innovative graphic and advertising tactics to make customers feel that they are a part of something amazing.
Get ROI reports delivered with a detail of every click or search. Analyze your marketing efforts and tailor your strategy to boost your brand awareness.
Search on Google
Maintain a position at the top of search engine results with keywords that relate to your business.
Ads on Facebook
Facebook is used by a large number of people for various purposes. Displaying ads on the platform boosts awareness, and paid advertising allows you to target genuine customers.
Display
Displaying ads on sites that relate to your business and customers will help target the right audience with a specific monitored reach and area.
YouTube
Video Montage Service within our marketplace can be fused with the creation of video ads on YouTube for more effective reach.
Our reports are delivered on time, with a strategy to boost your clicks and impressions. Thus, you can use the metrics and make smart changes in your strategy to increase your ROI.
Calls
If you wish your phone calls and emails to increase, the customer calls can be analyzed anonymously for keywords that relate to your business.
Store Visits
For brands that aim to bring in more customer visits, location-based advertisements with impactful reporting and location accessibility are offered.
Calls, Leads, and Visits
We also offer campaigns for brands that want the best of both worlds. These campaigns will lead to more phone calls, leads, and store visits. In a nutshell, they will bring more customers to your brand.
Targeting Your Audience Via YouTube
YouTube is a vast platform and can be ideally used for your business revenues. Our experts utilize YouTube's stream ads that can be displayed during a video or before it starts. It is important to note that a cost-per-view model is used in YouTube advertising. This implies that you will only pay when at least the first 30 seconds of the video are watched by the user. We do not offer video creation, but it can be created through some of our other services.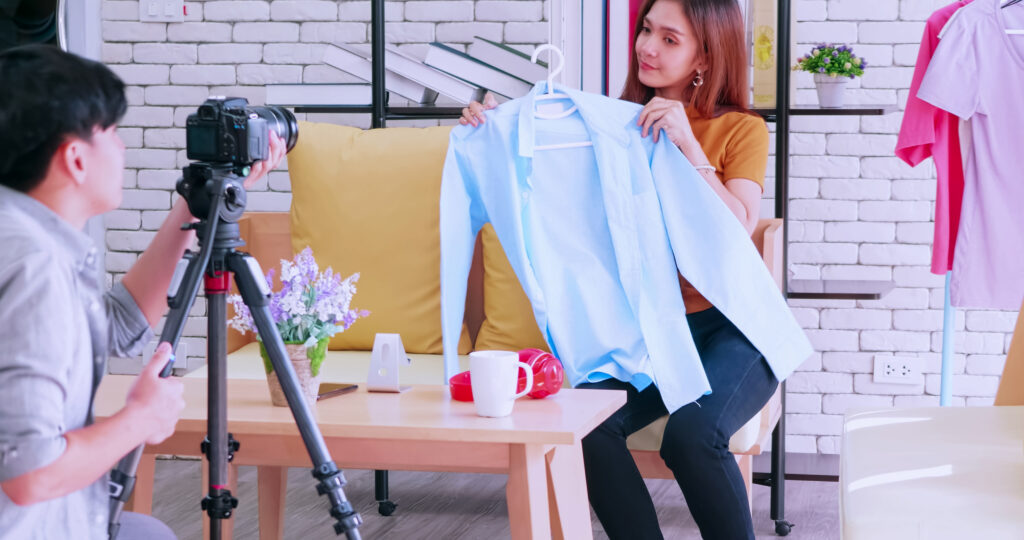 Performance Reports
A positive ROI indicates that we have provided you with increased phone calls and greater customer store visits, increasing your impressions. Our reports will clearly demonstrate the improvement in your reach.
Well-Structured Facebook Ads
Facebook Pixel, custom audiences, and dynamic retargets are some of the strategies utilized by our experts to make the notion of Facebook ads less complex. We reach a custom audience within a targeted time to help your business succeed. We only target people who will be interested in your offerings to deliver maximum return on investment.
Running Conquests and GeoFencing Competitors
Display advertising services are effectively used to ensure that advertisements reach the right audience at the right time. We use geo-location targeting techniques and advanced programmatic methods to target competitors' customers, past customers, and nearby consumers.
A search network of Google Ads
Daily URL testing, budget management, and automatic bid systems enable us to create a patented network of Google Ads that can make your web pages appear at the top of search results for more and more people to see. A comprehensive Google Analytics Integration accentuated by YUTM tags optimizes your campaign and results.