Comprehensive business listing solutions for businesses
Ensure the Accuracy of Business Listings Across the Web
Variety may be the spice of life, but when it comes to directories and listings, it can fall short and impact the success of your business. Inconsistent business listings can spread like wildfire, engulfing all major online directories and search engines that control local searches.
A huge majority of local businesses have business listing errors, causing a huge chunk, namely 73%, customers to lose trust in them and turn towards their more-discoverable competitors.
On the plus side, business listings are quite an easy fix that can bring about tremendous benefits – if you have the right digital marketing agency at your disposal.
Allow us to help you claim and correct your business listings across the web to help retain your customers, boost your SEO results, and enhance your brand visibility among prospective customers.
WITH TOP-TIER LISTINGS MANAGEMENT TOOLS AT OUR DISPOSAL, WE CAN HELP YOU STRENGTHEN YOUR ONLINE PRESENCE BY:
Updating the main directories like Google, Bing, and Facebook with accurate data

Controlling and managing your business listings across hundreds of sites that control local search

Regularly claiming and correcting missing and inaccurate listings
We effectively and efficiently establish your business listings on all reputable sites and sync to Google My Business, Facebook, and Twitter without additional charges.
TAKE CONTROL OF YOUR ONLINE BRAND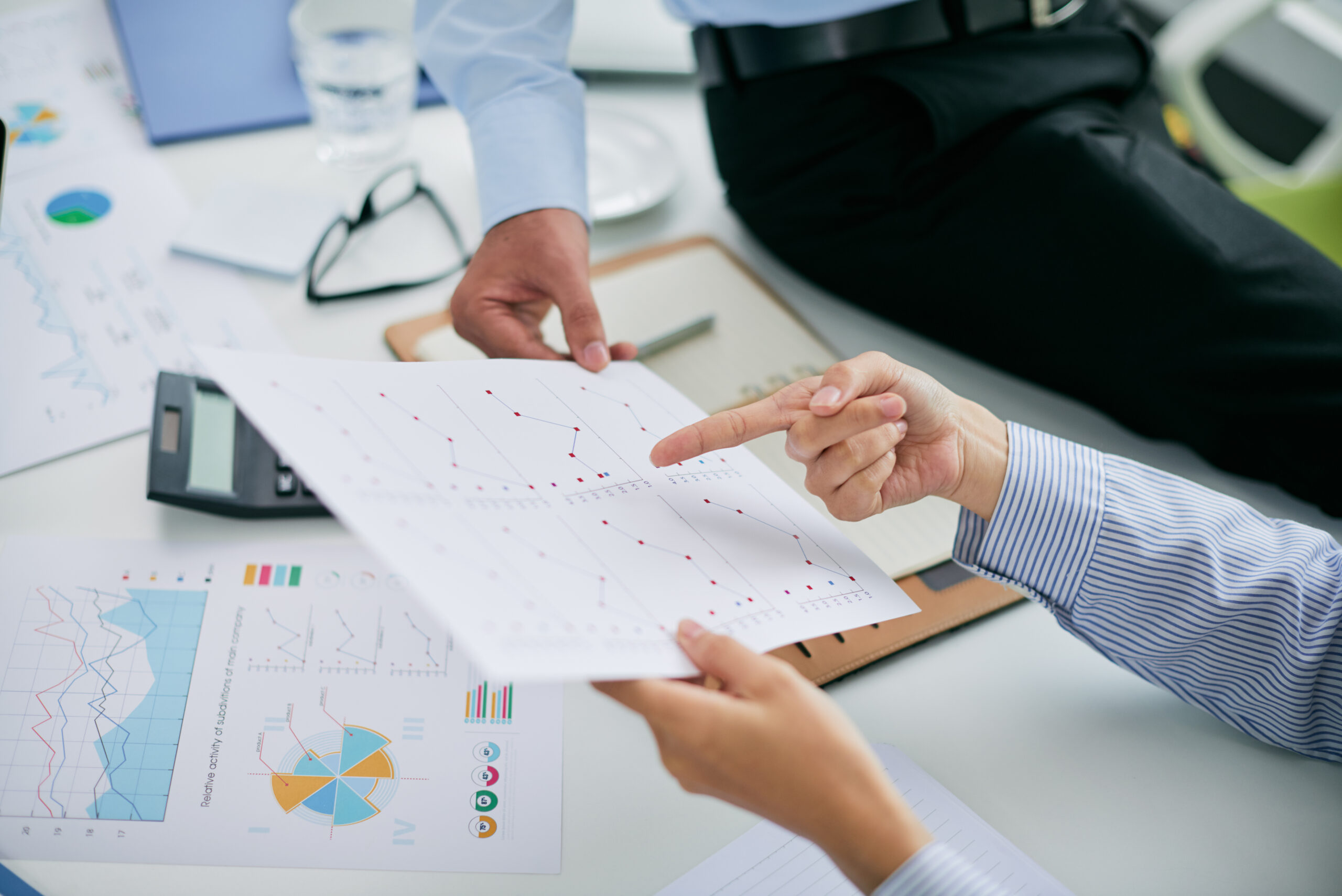 Listing Distribution
We create accurate business listings on major data aggregators— Infogroup, Factual, Acxiom, and Neustar Localeze.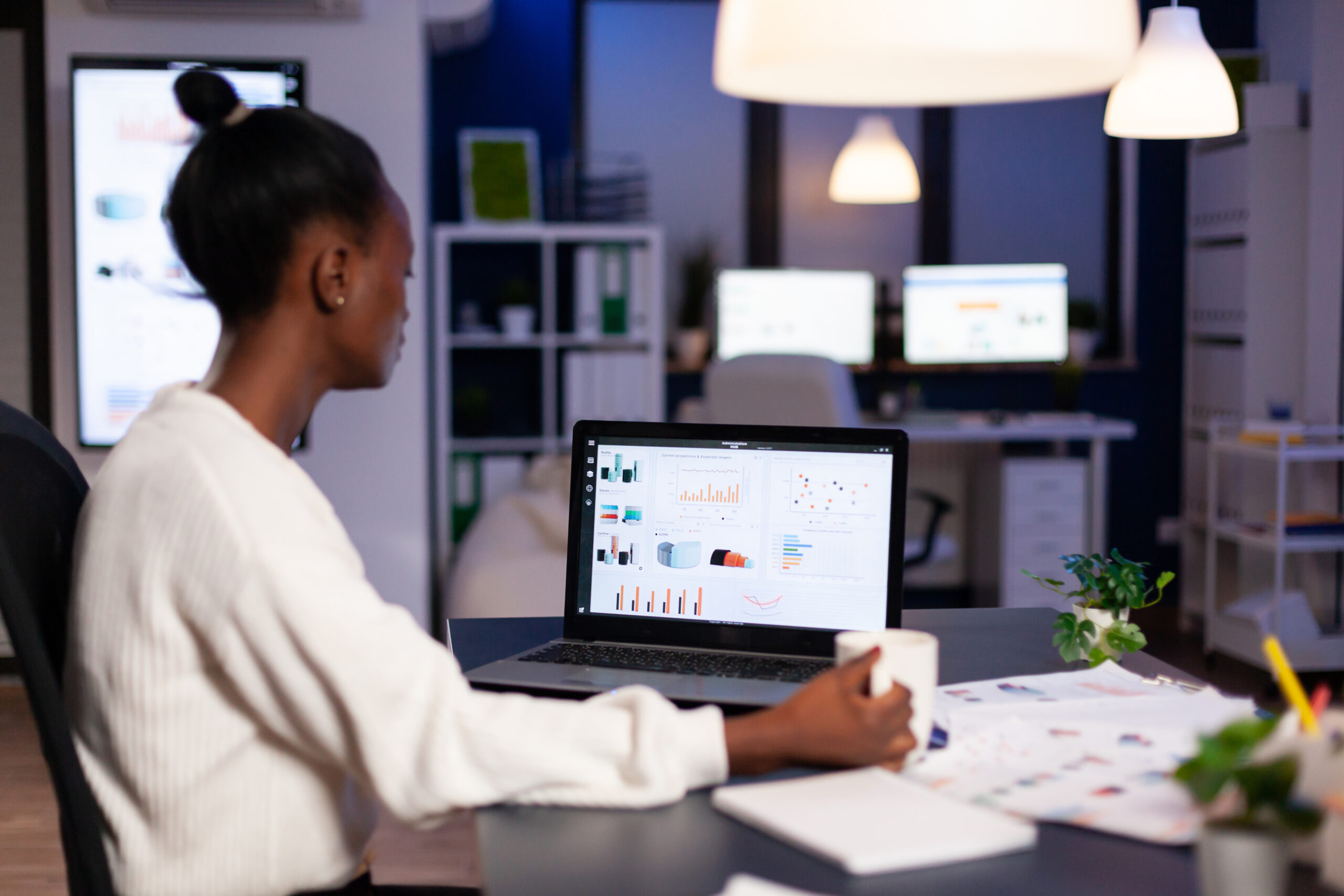 My Listing
We generate a mobile-responsive business listing optimized for local searches.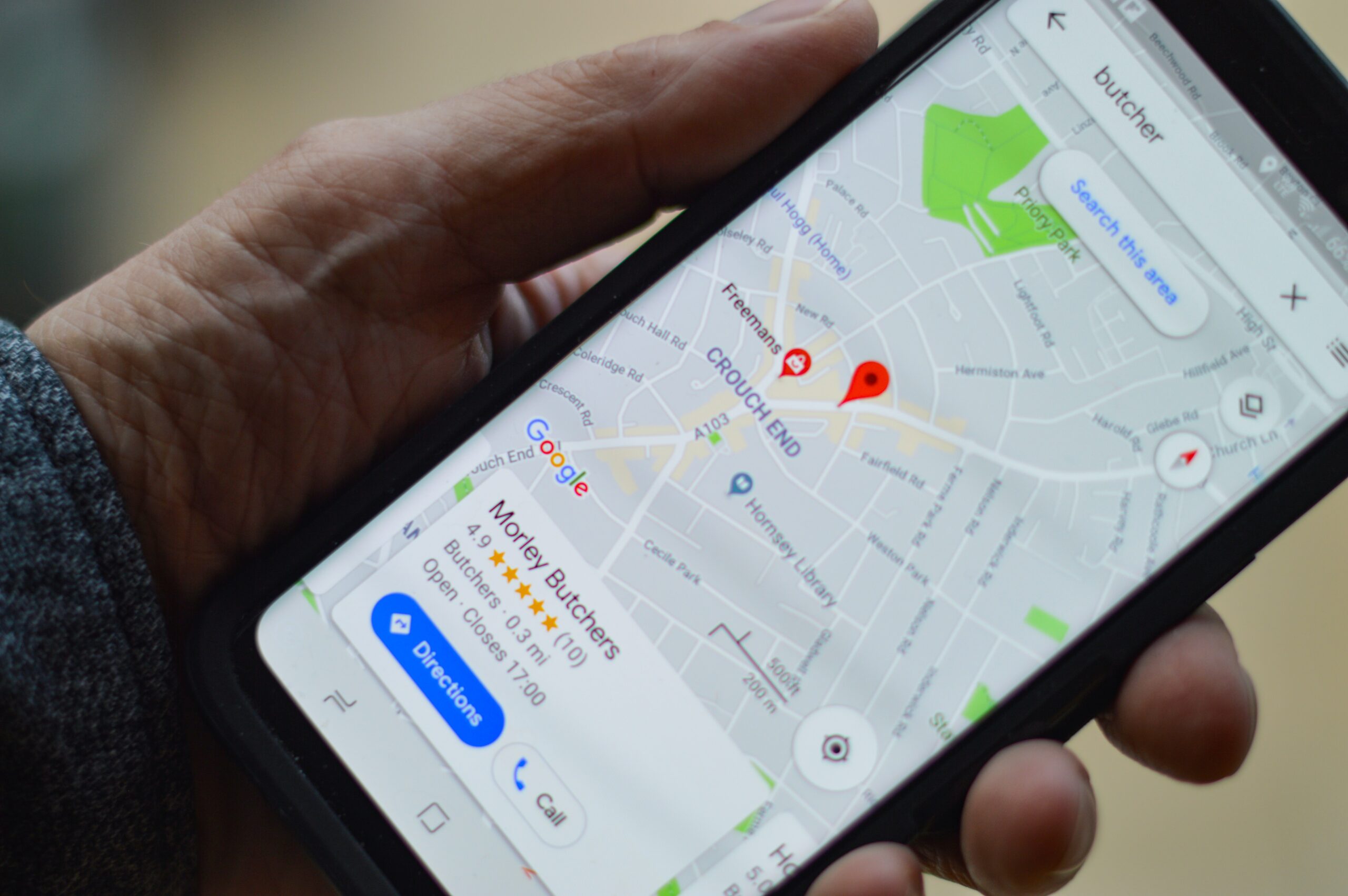 Google Insights
We gather valuable information about your customer activity through Google Insights, including how they find your listing and how they feel about it.
Kick start your online presence.
Get found on hundreds of sites.
Listings Management Reporting
Since the digital evolution, the data landscape has only become more complex. Given the regular rapid changes, it can be challenging to understand how data changes across the web. Therefore, it's important to receive constant reports on how everything is functioning. In the case of business listings, Listings Management Reporting provides something unique compared to other tools: total transparency with tracking and reporting metrics to give you a clear idea of what's happening with your information.
Social Link Listing
We can add your social links to all your social listings to help your social media profiles rank.
Links Management
We help you view your inbound and outbound link partners, enabling us to disable any links you're unhappy with.