More than 53% of online marketers say that blog writing is the most efficacious way to improve SERP ranking and digital marketing results.
What's more, in 2022, over 80% of marketers are willing to increase their spending on content marketing services.
This means that the competition in online content marketing is rapidly increasing, and there's no turning back. If you want to make your business stand out, it's imperative to hire professional blog writers in CA who can take your website to the next level.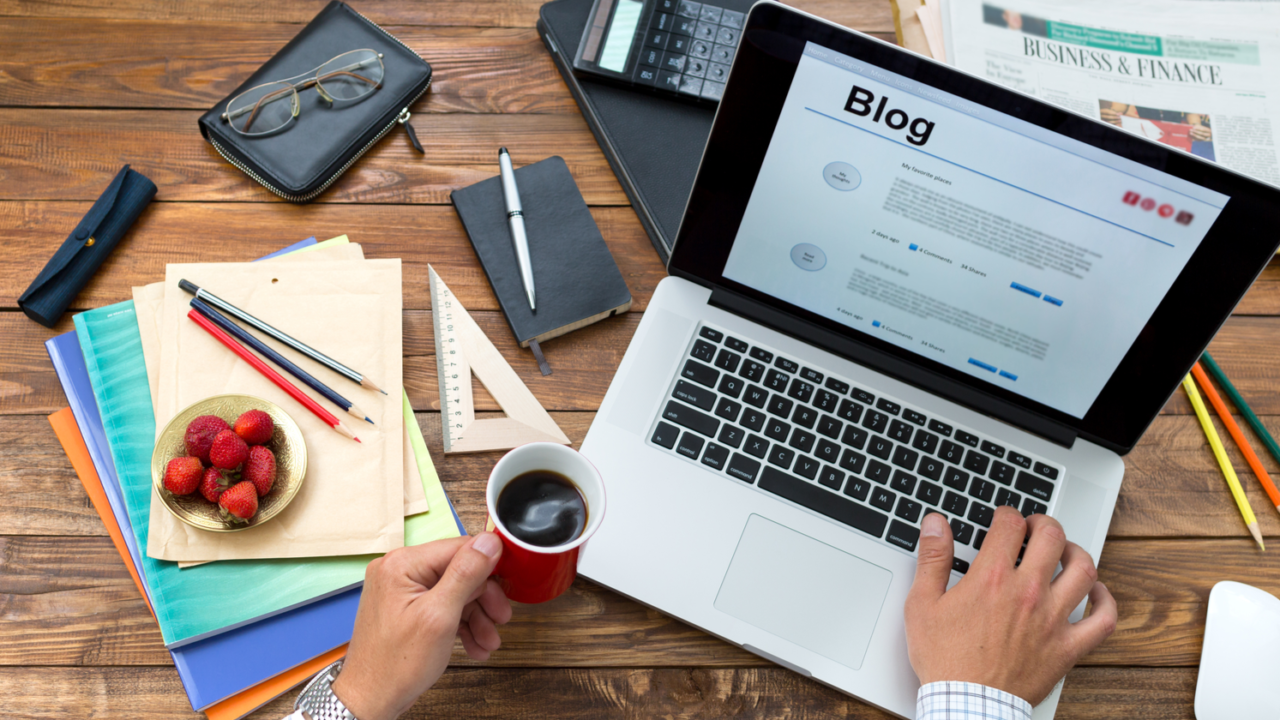 Drive Traffic to Your Website with High-Quality Blogs
Every business manager who has the slightest know-how about internet marketing has one goal: to increase website traffic. While there are many on and off-page SEO techniques to reach this goal, blog writing tops them all!
Blogs are excellent at differentiating a brand from other competing forces online. They drive long-term stable and scalable results and increase organic website traffic. With tactics like hyperlinking and image optimization, the effectiveness of blogs can be doubled.
At A&L Creative Marketing, we're all about enabling businesses to create an all-encompassing digital marketing plan with professional blog writers onboard. Our blog writing services in Santa Cruz can help you:
Check out our digital marketing portfolio or learn more about our SEO and content development services here.
What's Sets A&L Creative Marketing Blog Writing Services Apart from Others'?
A good, interactive, high-quality blog isn't only about careful word usage. It should also be eloquent, precise, specific, unique, and value-adding. Your readers don't want to read something they already know. There's always room for extra creativity when writing blogs for your website.
Our blog writers in Santa Cruz can write thought-provoking, action-generating content best-suited for your website. They ensure consistency and quality in every blog, coupled with high-resolution illustrations and images.
At A&L Creative Marketing, we help you drive sales and allow your business to grow at a rapid pace. Our digital marketing services include everything from content development and graphic design to SMM and reputation management.
Call us at (831) 594-7172 to learn more or to get a quote right away!