Designing requires dedication, originality, and passion, and that is precisely what we offer.
We can take your visual identity to another level by creating material that is both attractive and inspiring. We pledge to craft an assertive brand identity and develop your company's story and vision through our platform
A picture speaks a thousand words, and you need to create visually appealing and compelling graphics that will help you advertise your business to potential clientele. A solid visual identity will help you create a brand that your customers can resonate with. Hiring external expert graphic designers who have extensive design experience is the way to go!
At A&L Creative, we provide one of the best graphic design services in Santa Cruz that'll help you create a visually appealing and assertive brand identity. Our services include customized logo designing, letterhead designing, business card designing, and envelope designing. Contact us today to get started!
Logic
To make people purchase through your website, you must give them some logic, reasoning, and sense.
Magic
Empathy, interest, and a deep understanding of human emotions are what we use to create a design that people will relate to and form an emotional connection with.
Metrics
Using real numbers and metrics will automatically make your website more visible to people, and that is exactly our motive – to make a vital difference.
We believe that inspiring content does not come merely by luck. It requires dedicated craftsmen and artists to make a team that cares, inspires, and is willing to motivate people to view the world differently. We can use graphics to tell your brand's story and how it evolved, making people resonate with your vision.
We will create a distinct and truthful brand identity for your company to make a memorable and long-lasting impression.
 Our services include
Customized Logo designing 
Letterhead designing
Business card Designing
Envelope Designing
With our corporate identity services, you can create an excellent online and physical presence within the business world. Whether you are a budding entrepreneur or an already established brand, we can come to your assistance and help improve your bottom line.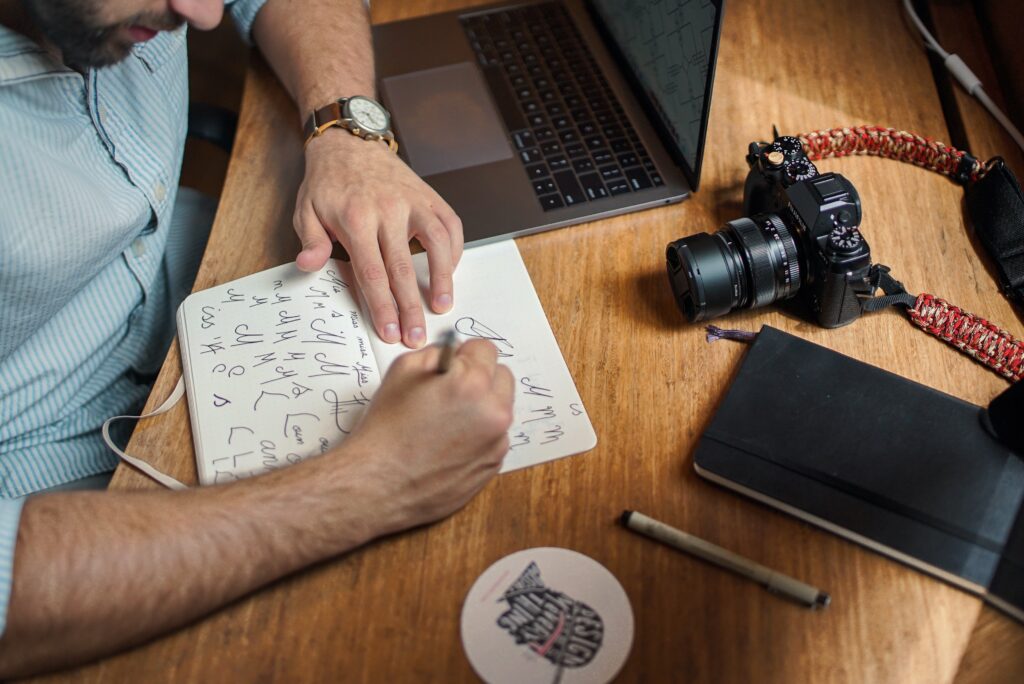 Contemporary. Vogue. Attractive.
We offer bespoke logo design services with limitless designs and modifications, and 100% customer satisfaction is promised!
Included: 
Logo: Flat layout with a professional touch.

Social Networks Image: When individuals share their websites on LinkedIn, Facebook, and other social media outlets, this image is generated.

Home Screen icon: When your website is pinned to the home screen on iPad and iPhone, this icon shows.

Favicon: A smaller logo that displays in the browser tab beside the page title and also in Google's search-result pages.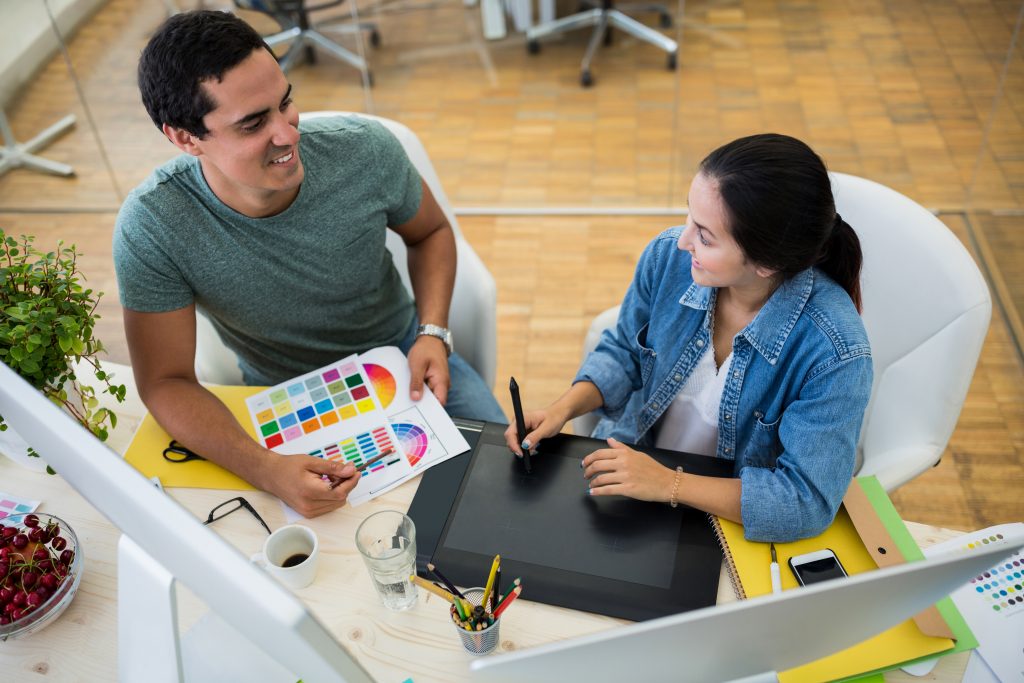 Explore, interact. Motivate.
A brochure is a prominent marketing component. It is an effective marketing medium that practically every company employs.
Brochures are typically used to show how your firm will profit your clients as well as the items or solutions you provide.
From formulating the appropriate content to creating eye-catching illustrations, our talented graphics design department takes care of your requirements.
Make a long-lasting impression on your viewers.
Make your advertising and marketing systems operate together.
You can encourage your customers to act immediately with a brochure that is designed exclusively for your brand.
Printed marketing materials show confidence, consistency, and reliability.
Advertise. Communicate. Create.
It's Easy to Get Started with Our Business Card Design Services!
We will develop a professional market presence for your company with our personalized business cards. 
You are entitled to as many changes as you like until you are totally satisfied. We have a dedicated team of designers who will collaborate with you to guarantee that the Business Card Layout matches the vision you had in mind. We recognize the importance of branding and ensure 100% service quality.