Your online reputation matters.
Increase Business Visibility and Gain Customer Trust
Do you know that your business' online reputation is responsible for half its market value? When it comes to online business, first impressions are everything. At A&L Creative Marketing, we can help you take control of the kind of impression your business is making and create a positive brand image for your company.
Making a Great Impression In The Minds of Your Audience
Your online reputation is the difference between whether your prospects will do business with you or go to your competitors. Reputation management services help ensure that your target audience can find the correct representation of your company when they search for your brand online.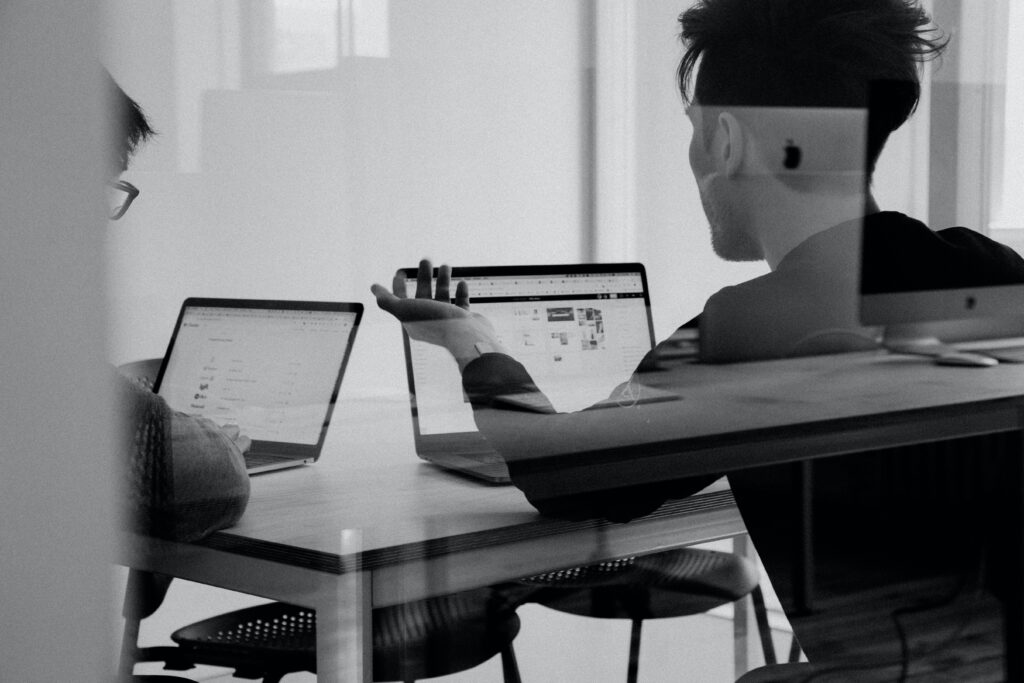 Online Reputation Repair
Do damage control by removing incorrect, undesirable, or fake content related to your brand, and strengthen your positive brand image.
Review Monitoring
Set up tools to monitor and alert you about new reviews and view them in a single place to see where your online reputation stands.
Review Response
Give prompt responses to customer reviews to boost positive feedback and turn negative reviews into conversion opportunities.
Review Generation
Build and implement automated processes to drive positive new reviews for your business. We do not create paid, fake reviews.
Business Listings Management
Perform audits of your business listing to make sure that the brand's location data against local citations is correct, updated, optimized, and adding star ratings to your listing.
Social Media Management
Leverage positive online reviews to enhance your social media confidence and create social media "follow us" templates to increase follower growth.
The Cost of Poor Reputation Management
A single negative review can have a catastrophic impact on the reputation of your brand. If you do not make efforts to improve your online reputation, you run the risk of losing customers, reducing trust and brand loyalty, decreasing engagement, reducing employee retention, increasing your marketing expenses, and decreasing your profitability.
A poor online reputation can ruin all your marketing and sales efforts, so make sure you prioritize reputation management. At A & L Creative Marketing, we can make a difference in your online business's reputation.
Importance of Review Monitoring
According to stats, 90% of customers read your reviews before they make the decision to buy from your brand. Moreover, 62% of customers will not trust your company and buy from you if you hide reviews.
Don't let a single dissatisfied customer ruin the perception of your business. Leverage the services of our professional reputation management team to create a good impression of your business. Our services are personalized to your business needs and will help you understand how to drive positive reviews and reduce and mitigate negative reviews.
An online reputation, in this day and age, has become crucial for businesses looking to get a foothold in their respective markets in such a challenging economic environment. Your online reputation is critical to bringing in new clientele and maintaining good relationships with your existing ones.
A reputation management service can ensure that your online reputation remains intact and you continue to attract customers and maintain a positive brand image for your company. We provide one of the best reputation management services in CA and are known to make a difference in a business's online reputation. We use various tools to correct and maintain your online business reputation.
Benefits Offered by Reputation Management Services
Your reputation management is crucial for the success of your online brand. In this digital age, the internet is the first place that people go to when looking for information about a business — and a large portion of that involves reading online reviews.
To ensure that your brand is correctly represented, reputation management is crucial as it can help you generate positive business reviews, remove the wrong perception of your brand from the minds of the customers, attract a high-intent audience, increase brand loyalty and customer lifetime value, and improve your bottom line.
At A & L Creative Marketing, we are passionate about helping businesses build the right brand recognition, credibility, and loyalty through accurate brand information and positive reviews. We are a client-oriented and result-focused firm that can help you change the perception of your business for the better.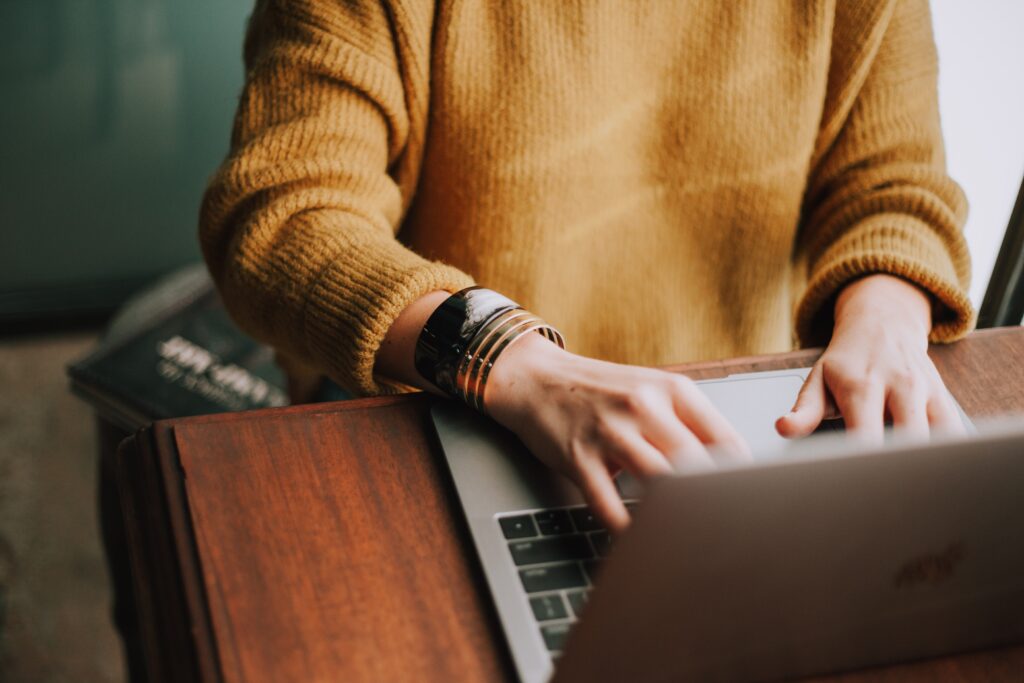 Why Respond to Positive Reviews
By responding to positive reviews, you can increase customer retention and increase the lifetime value of your customer. In addition, an engaged and thoughtful response can also help you attract new customers.
Why Respond to Negative Reviews
A single negative review can have a ripple effect on all your marketing efforts and brand reputation. By responding to negative reviews, you dispel inaccurate or fake information and let your customers hear your side of the story allowing them to develop an informed brand perception.