A website is the best way to have an online presence. It works wonders for new businesses and entrepreneurs wanting to establish their presence in niche markets. Having a website is the first way to ensure your business is visible on the internet. Besides, it provides users with an authentic sense of contact with a company. A customer, client, or user can look your services up using your website address.
Not all websites are built the same. A good website is always more user-friendly than a website that isn't visited by many. The number of internet users is increasing day by day. The world now has around 4 billion people surfing the internet every day. You're missing out on a significant market if you don't have a website or have one that doesn't serve its purpose, i.e., doesn't attract potential users or prospective customers to the website.
If you're managing your PR and marketing on your own, know that some metrics decide how a website is doing. It goes without saying that to do good business and attract potential clients, your website should be far-reaching and highly impactful.
Website design and graphic design service in Santa Cruz, CA, make sure they understand your business and the brand before designing a website for you. Get in touch with us to have the best digital marketing experts develop a high-performance website.
Find out more about metrics you need to consider to make your website perform better.
Great Content
Web content is one of the most striking features of a website! It helps a website stand apart from all the mediocre websites with not enough great content. Ever visited high-performance websites like that of Microsoft? You'd see the content is highly optimized to suit the product's purpose, vision, and mission. You can even visit Samsung's smartphone website to gauge how effective their content is.
Good websites have content rich in SEO (Search Engine Optimization). Search engine optimized content helps improve the Google ranking of a site. The optimization helps surface these sites easily on multiple search engines.
Speed of the Website
No one bothers wasting their time on a website that takes hours to load or doesn't function properly. You need to have a good website processing speed for people to browse through the website. The website needs to take care of a few things to give users a professional website experience. The business should ensure all pages download at high speed. There should be no long minutes of page reboots, server response issues, and website downloading procedures.
User Interaction
When users visit your page, they will want to explore the site better. Your tabs, sub-tabs, options, and offers should take the least processing time to display information. If this is a persisting problem for your website, sort it out now! You miss out on many users to minor glitches in link opening and slow tab speed.
The same applies to the services that you offer. The user might click on the links displayed on your website to know more about your offers. If your offer page takes time to open, you're most likely to lose a customer because the internet is a very fluid space. Many other websites can offer the closest semblance of products and services that you offer. Engage your consumers the moment they land on your website.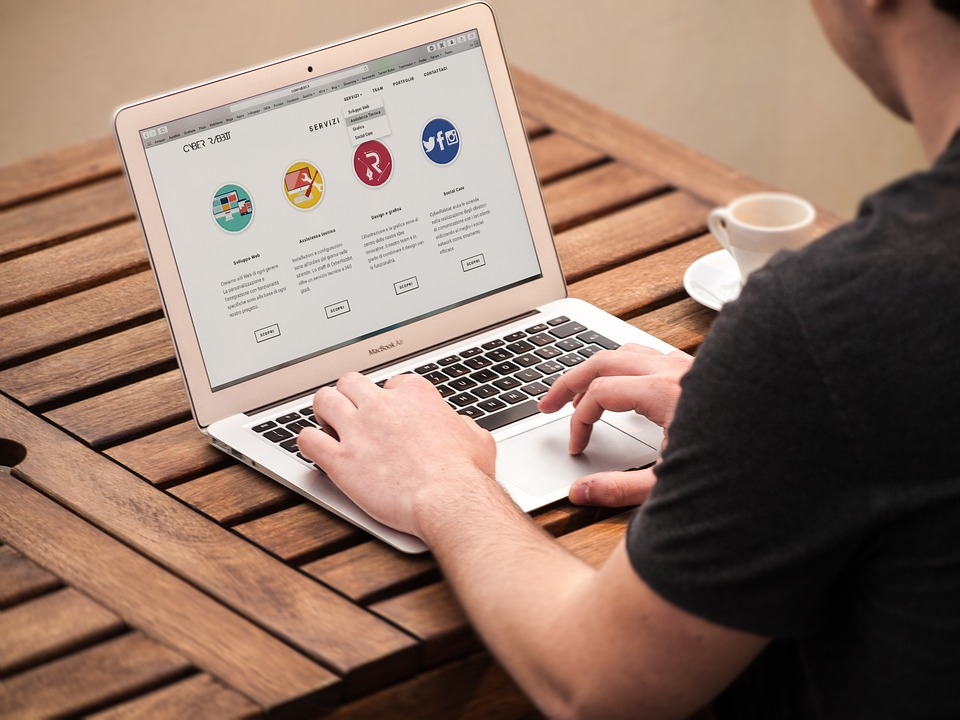 High Bounce Rate
The ratio of people who leave your website after just landing on the main webpage constitutes the bounce rate. Let's say someone visited your website and directly pressed the back button without really surfing the website—this makes the bounce rate rise. Many online tools help you gauge the bounce rate of your website.
If the bounce rate is high, the website and web services may be in trouble. After all, why would a higher number of people not take an interest in even a single service your business has to provide?
To see if your website's bounce rate isn't high, contact our digital marketing company.
Processing Errors on Website
A business website continues to evolve with the new products, events, and offers the business shares. Your business should ensure that your website doesn't have processing or data retrieval issues. They can be troubleshot right after they occur. You need to have your website's error rate checked through online tools. A website that shows a lot of errors, such as "can't open the link" or "can't display the page options", is often taken to be less credible and trustworthy by users. Don't let that happen to your website.
Hire web design service Santa Cruz to help you out of this imbroglio. You can also avail our services at A&L Creative Marketing for your website's reputation management.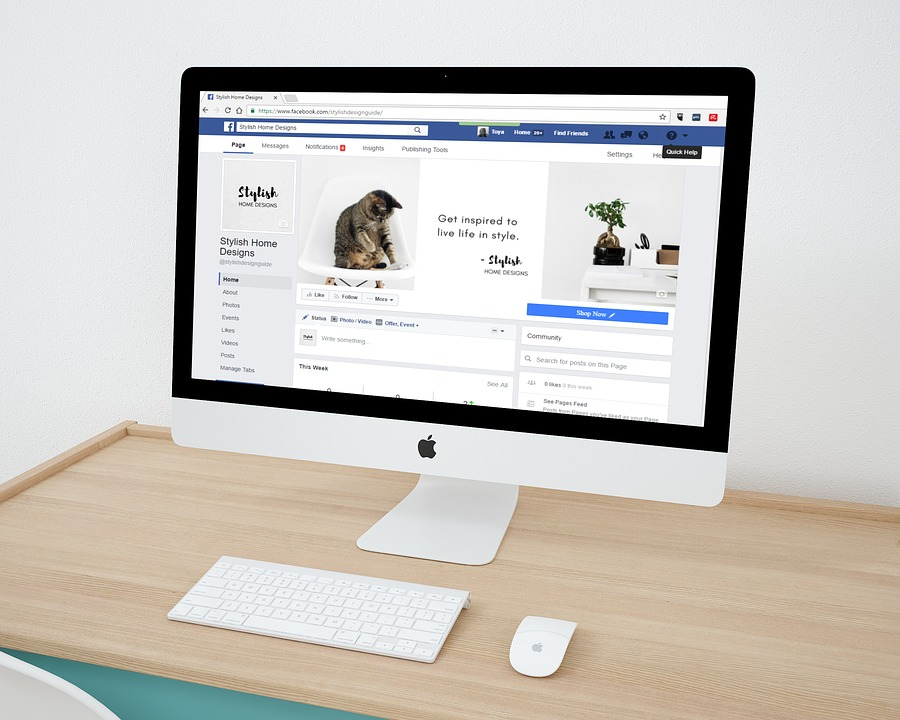 Website Conversion
You made a website so the maximum number of people can view your product. All those who visit the website don't make a purchase or find the offers, pricing, or product appealing. Others end up hitting that shopping cart option to actually buy a product or service of yours. This is where a visitor converts into a customer!
If your website cannot get enough customers, it might need some fixing. There's a possibility that your site has some broken links, page errors, downloading disruptions that may be killing its appeal.
Don't let a minor error or glitch snatch away from the scope of your product. If you want to have a website designed or promotional material designed for your business, don't hesitate to contact our company A&L Creative Marketing in Santa Cruz, CA. We're experts at providing social media marketing services, web content writing, and graphic designing services to struggling businesses in CA. We even offer sales funnel marketing services. To avail our services, call us at (831) 594-7172.