Today, social media has become a vital part of our everyday lives. Apart from being a popular source of entertainment, inspiration, and news, it has become a highly effective digital marketing tool. Companies all across the globe are rapidly embracing this powerful tool to take their business to new heights.
With the increasing number of social media users, the marketing dynamics have taken a turn, and businesses are now leveraging this tool to increase their reach. In 2020, the social media ad revenue stood at almost 132 billion U.S dollars, and this revenue is expected to cross the 200 billion-dollar mark in 2024. Although the U.S is still on top of the social media global statistics, marketers from across the globe are taking their social media marketing game up a notch with various techniques.
If you're ready to jump on this social media marketing bandwagon, you're at the right place. In this blog, our social media marketing experts at A&L Creative Marketing will walk you through some of the best techniques. Let's dive right in!
Develop a Specific Strategy for All Social Media Platforms
Today, users are browsing various social media platforms, but Facebook was the leading social media marketing platform in 2021. Considering the rapid rise of Instagram and TikTok as marketing platforms, it's safe to say they're in a head-on competition with the giant, Facebook.
The key to leveraging all these social media platforms is creating a specific strategy for all of them. You need to have a different plan for every platform to ensure maximum engagement. Moreover, your strategy should be appealing to that particular platform's users.
To get a better understanding of these platforms, conduct thorough research. This way, you'll be able to create a targeted strategy rather than a generic one.
Stay Consistent
The key to an effective marketing strategy is consistency. However, your consistency will depend on the particular social media platform you use. A survey shows that 93% of marketing experts claimed they utilize Facebook for promotional and marketing purposes.
However, by no means should you neglect platforms like Instagram, Tiktok, etc. As mentioned above, these social media platforms, especially TikTok, are growing steadily, so ensure you use them to your advantage.
Moreover, post stories regularly as they offer maximum engagement with your target audience. You could also explore each platform's algorithm to alter your posts accordingly and increase your reach. This technique is crucial since social media is a deep sea, and you'll get lost if you don't have a solid online presence.
Personalize Your Message
As we said, every social media platform will have a unique demographic. Although the audience you're targeting on each platform likely overlaps, it's crucial to comprehend your demographics to personalize your message for maximum impact. An effective social media marketing technique is having a focused and targeted message.
This can help develop quality content, attracting the target audience while improving your brand reputation. Once you nail this, your audience will count on your social media presence because of your relevant and engaging content.
Look Out for the Latest Trends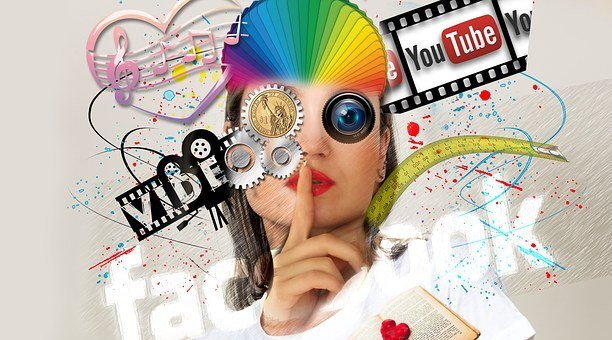 Another valuable social media marketing tip is watching out for the latest trends. From Facebook to TikTok, the trends are always evolving. To master the art of social media marketing, you can't snooze or stay in the same place; you need to stay on top of these trends. Look out for trends that can be incorporated into your posts or messages. If you find anything that aligns with your content or business, follow that.
However, don't get carried away and use every trend you see; your content and the trends need to walk hand-in-hand to ensure they're relevant and captivating.
Say Yes to Video Content!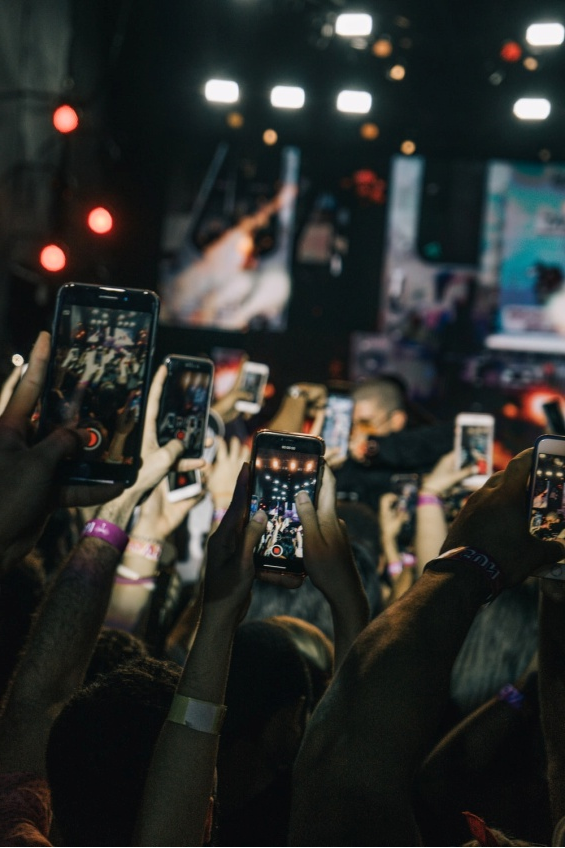 Not many people are up for reading posts, irrespective of what platform you post them on. The current generation is interested in interactive and engaging video content. No wonder video content on all social media platforms is experiencing a boom with things like reels, stories, and short videos. Since the rise of Facebook, Instagram lives, and IGTV, social media users are now glued to this type of content as it's quick and easy to watch.
Research shows that Instagram's video content generates more engagement than regular posts. Video content isn't just enjoyed by users but is also most commented on, liked, and shared. In fact, some social media platforms' algorithms prioritize video content over regular content.
Partner Up with Influencers
The most challenging aspect of social media marketing is gaining the audience's trust. This is mainly because social media platforms are already full of content, making it tough for users to trust all they see. However, a smart way to personally connect with the audience is by partnering up with niche influencers.
In 2021, the global influencer market was at a total of 3.8 billion U.S. dollars, and these statistics are expected to rise rapidly in the upcoming years. By partnering with influencers on various social media platforms, you can organically market your products or services to your target audience.
These statistics are evidence of how valuable influencers can be for any business. When you partner up with famous influencers, you expose your brand to a wider audience. When users watch their favorite influencers suggesting a brand, they're likely to believe them, which can be great for your business.
Hire Our Social Media Marketing Services Right Away!
If you're looking for top-notch social media marketing services, consider A&L Creative Marketing!
A&L Creative Marketing is a digital marketing agency offering high-end marketing services, such as social media marketing services, content services, business listing, search engine optimization services, web design service Santa Cruz etc.
Get in touch with us today to hire social media marketing services.